Go therefore and make disciples of all nations
Grace Church was founded in 1939 as a missions-sending church. From that very first day until now, Grace has actively supported missions activities, evangelism of people groups, and missionaries.
Currently, we focus on three ministry areas or Focus Groups:
Elohim Ecuador Foundation in Quito and jungle areas of Ecuador
The Southern Gond of South Asia
Families affected by disability in Albuquerque and around the world through Joni & Friends
Ecuador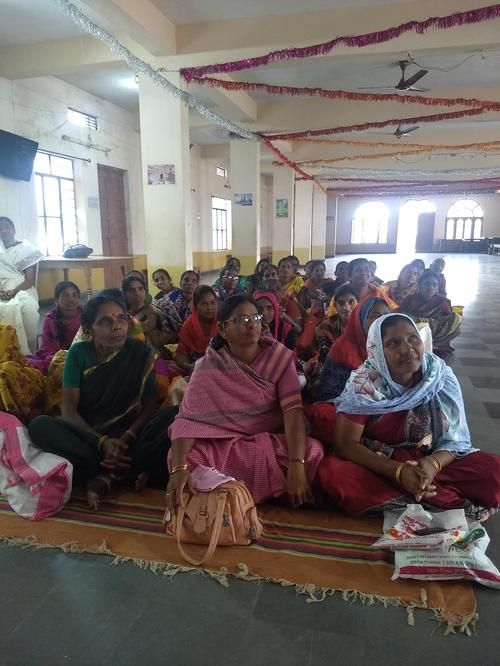 Southern Gond
families affected by disability
Serve the Kingdom on an upcoming mission trip
Short term missions trips take place yearly to our focus areas. If you are interested in joining a team, click below for more information.
Every three months, Grace Church hosts a special needs respite event for families affected by disability. If you would like to attend as a family or would like to serve at this shortest of short-term missions, click below to register.
Missions giving and scholarships
And my God will supply every need of yours according to his riches in glory in Christ Jesus.
Philippians 4:19
We support other missionaries around the world
Encourage our active missionaries
Write an encouragement, question, or prayer and we'll connect you via email.